POOL HEAT PUMP CALCULATOR
Make the right decision for your pool. Get full visibility on the running cost, pool heater sizing, unit dimensions, space requirement and more, with our instant pool heat pump calculator.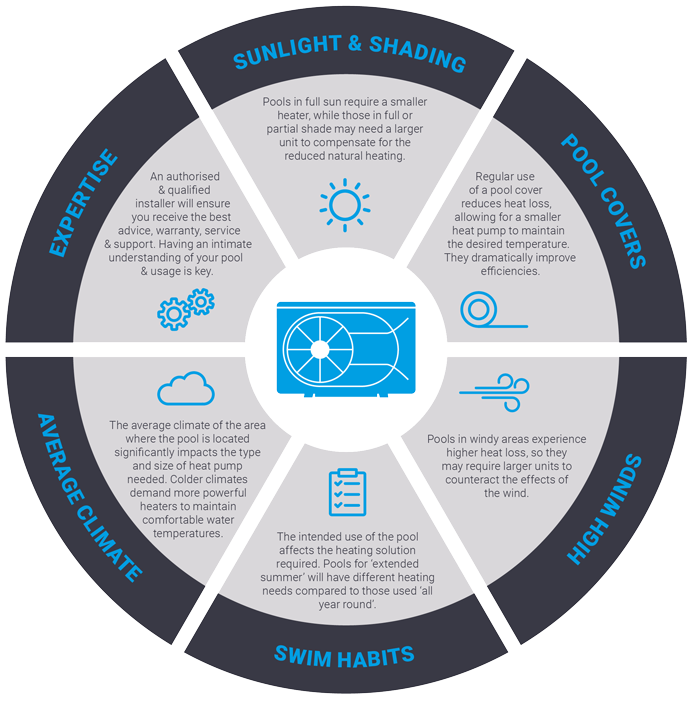 Things to consider when choosing a pool heater
Your pool heating report will include:
Run-Time

Heater Size

Running Costs & Maintenance

Space Requirement

Installation & Plumbing Guide

Instant Evaluation
See an example of the Free evaluation you will receive based on your pool size & location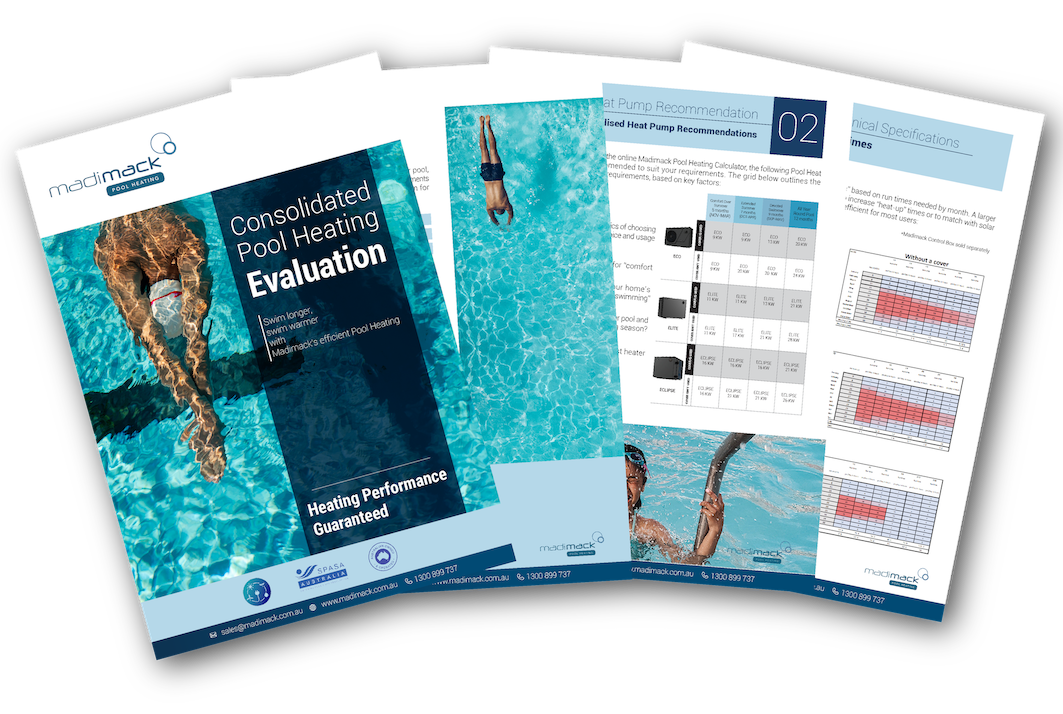 Pool Heat Pump Calculator
Fill in the details below and everything will be sent to your email instantly.
Note: You can use this calculator as many times as you need for different pool volumes if you are unsure.
*Please note by pressing submit you are confirming to receive email marketing material
Saving Our Customers Money!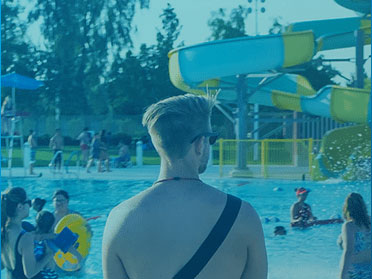 Saving Over $3000
Compared To Their Previous Gas Heating System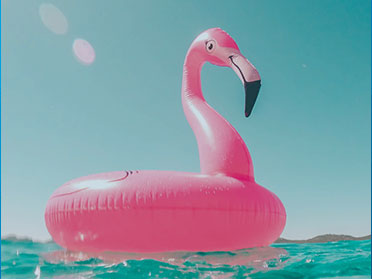 Saving Over $1000
And 5 Months More Heating Period Compared to Solar Pumps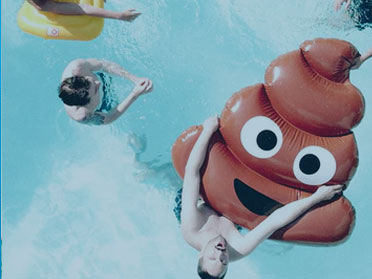 Saving 60% Energy Cost
Compared To Their Previous Gas Boiler
This Is Why We Do What We Do.
Know why our pool heat pumps are the best-rated heat pumps in the industry.
"I did plenty of research prior to selecting Madimack as our preferred selection of inverter pool heat pump. From performance to value and aesthetics, Madimack won out on all fronts."
The Reviewer: Matt C
The Area: South East Queensland, QLD
The Product: Eclipse Inverter Pool Heat Pump
"Although the nearest equivalent Evoheat model might have a bit more heat output but the product brochure showed it to be noisier, and we need something quiet. The Evoheat uses a bit more power as well. No regret with this product."
The Reviewer: Paul R.
The Area: Sydney, NSW
The Product: Eclipse Inverter Pool Heat Pump Elite Silent 21
Press & Media.
Our swimming pool heat pumps are recognised and used by the top companies around Australia