Complimentary cpr chart and online cpr course With every madimack pool heater purchased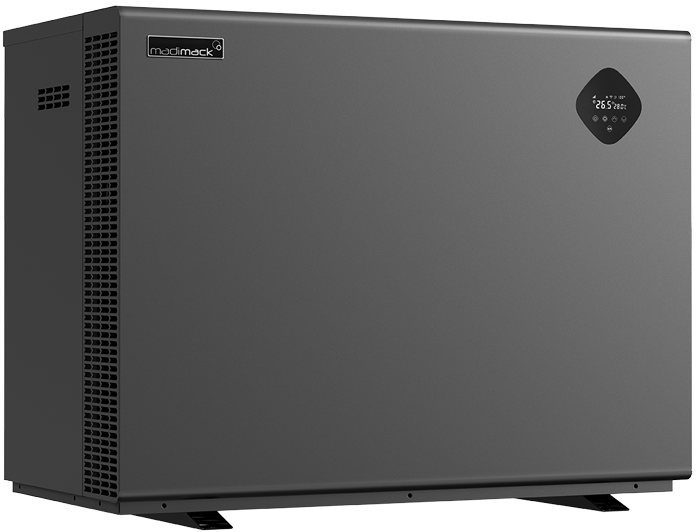 Madimack helping to keep 'backyard fun' safe
Madimack is dedicated to keeping 'backyard fun' safe for Australian families. That's why, with the support of Surf Life Saving, we are supplying all Madimack customers with complimentary CPR pool charts and access to Surf Life Savings' highly successful online CPR course; "Living Room Lifesavers".
'Living Room Lifesavers' brings life saving CPR skills to you. From the comfort of your lounge room a qualified trainer will take you and your family members through key CPR skills, such as;
Primary assessment and CPR on adults and infants
Key principles of providing basic emergency care
How to use an Automated External Defibrillator (AED)
Latest guidelines on the impact of COVID-19 in performing CPR, including the use of pocket masks
Plus much more.

Get in touch
Complete the details below to access your complimentary CPR course & CPR Pool Chart
Note: You will find the serial number on the product.