Reliable Dealers Australia-wide
National equipment dealers will not be a hassle anymore - Find the installer or dealer near your area with just one click.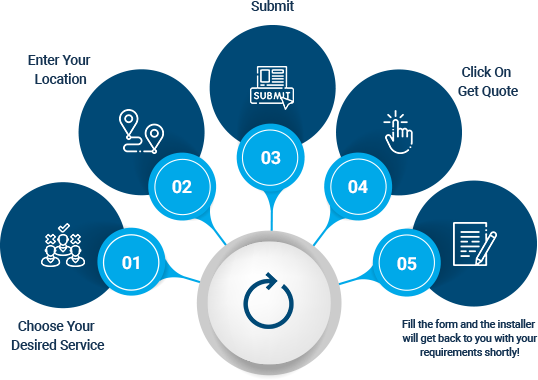 How it works?
Madimack has partnered with Australia's top installers and dealers who assist our clients with installation, testing, commissioning, handover, servicing and much more. Whether you're looking for a Madimack pool equipment dealer near you or professionals for pool heat pump installation, get all the details in one-go with Madimack's pool heat pump installer/dealer finder.
Please select a product category, enter your location and click submit.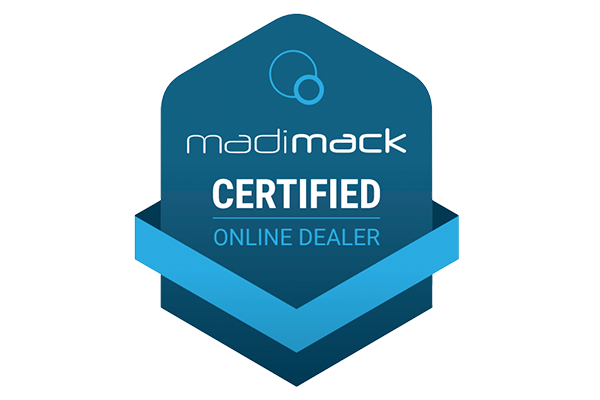 Certified online dealer
Madimack's Certified Online Dealers receive Madimack's full-extended warranty periods, compared with the statutory 12 months warranty of other online resellers.
Our Certified Online Dealers