Congratulations on installing your Madimack Pool Heat Pump!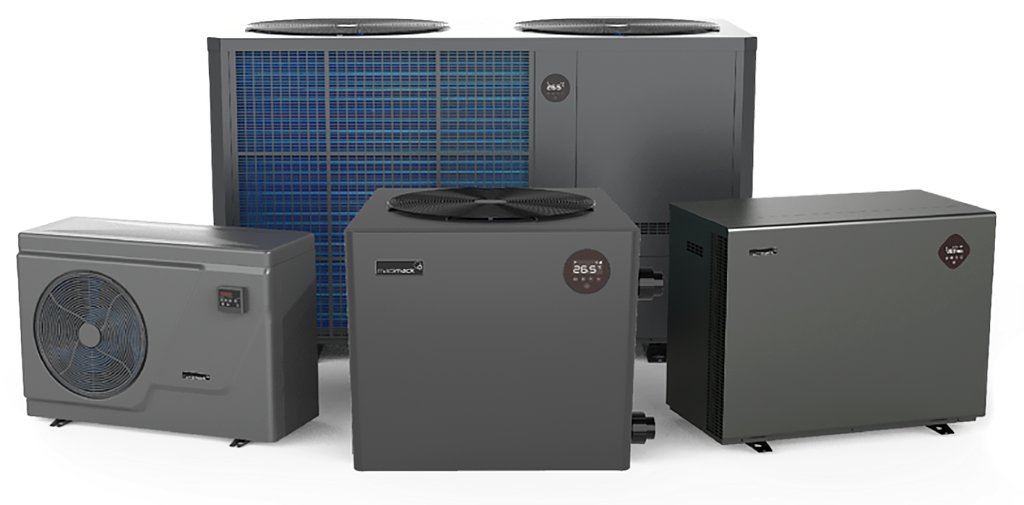 We know you'll enjoy the extra swimming time. Now's the perfect time to complete your registration for warranty, redeem your Madimack special offer and leave a review letting others know about your experience.
Register your unit to ensure your warranty is valid
Redeem your compliant Pool CPR Chart and online "Living Room Life Saver" CPR course
Leave a review and share your experience with others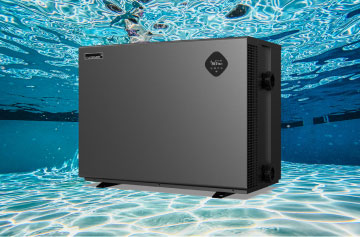 Register for your Product Warranty
Don't take the chance of losing your receipt and installer information, register for your warranty now!
We have partnered with Surf Life Saving to ensure Australian pool owners are CPR ready.
Register to receive a complimentary compliant pool CPR chart and online CPR course sent directly to your home.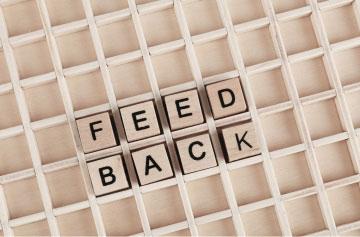 We'd love to know what you think.
Share a quick review so friends can extend their swimming time too.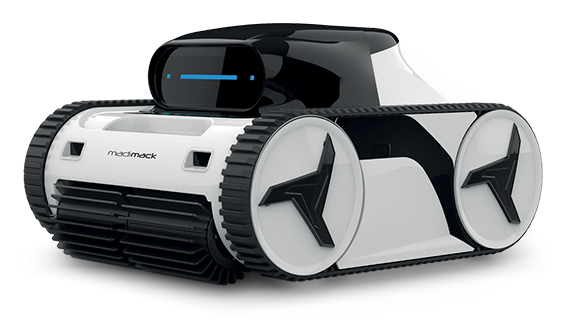 Cordless robotic Pool cleaner
Untangle yourself with Madimack's GT Freedom and cordless cleaning. Intelligent navigation, APP control, premium lithium-ion battery and advanced InverMAC technology, brings an upgraded cleaning experience for you and your pool. Sit back and relax while GT Freedom gets to work.
8 Hours of Power

Advanced Lithium-Ion Battery

Active Panel Control
Learn More
InverFLOW
InverFLOW is the essential tool to maximise efficiencies and minimise running costs across your pool system. It includes built-in Adaptive Flow capacity, Sound Shield Technology and premium hardware, making the unit a mecca for energy savings across your pool system.
4 Times for daily operation

Running capacity from 30%-100%

Active Energy Monitor
Learn more