Get your pool ready for the School holidays!
The weather is heating up just in time for the school holidays! Is your pool ready? Here are some tips to kick-start the pool season in style. Whether you're looking forward to relaxing poolside, entertaining the neighbourhood kids, or hosting weekend soirées, these tips will have you swimming in your pool sooner and splashing around your pool for longer!
Australia's pool-season typically begins in late spring and extends through the summer months, and if we're lucky, into early autumn. As we start to enjoy the warmer weather, the water inside the pool can still be a little too cool for most of us. Many pool owners and facilities choose to use pool heating to make the water more comfortable for swimmers. The key to selecting the best heating option is efficiency, brand, warranties and service!
Get ready for the school holidays and roll into summer with Australia's premium pool heating brand Madimack.
TIP 1: Efficient Pool Heating: Grab a market-leading Madimack Heat Pump. Heat pumps are electrically powered devices that extract heat from the air and transfer it to the pool water. While they do not heat pool water as fast as gas heaters, they are extremely energy-efficient and cost-effective, as well as durable.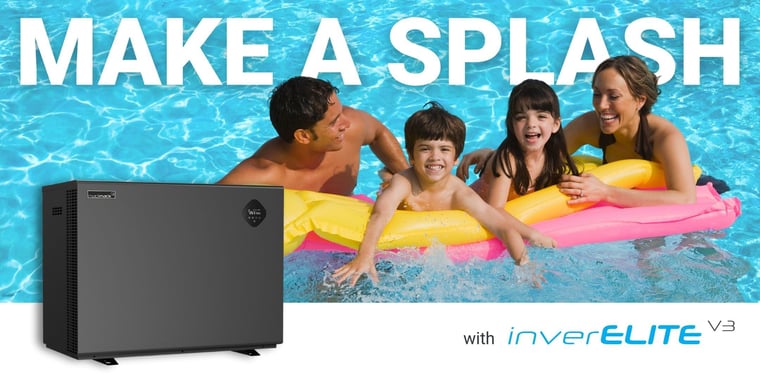 It's essential to consider factors such as the size of your pool, the local climate, and the cost of operation when selecting a heating system. Lucky for us, Madimack provides a tailor-made consolidated pool heating report, free and easily accessible online. It provides an in-depth analysis of your heating requirements & expectations.
Before installing a pool heating system, it is best to have your specific needs assessed by an expert. They will be able to guide you in choosing the most suitable heating solution. Find a local dealer/installer in your local area on Madimack's Dealer Finder online.
TIP 2: Best products & brands support you with leading warranties and after-sales service: Madimack's comprehensive range of energy-efficient products is powered by InverMAC Technology. This technology enhances energy efficiency and offers various user features and benefits.


From precise temperature control to advanced energy-saving modes, Madimack's pool heaters, pumps, robotic cleaners and more, come equipped with market-leading innovation and performance.
TIP 3: Is your pool operating system efficient? Or a budget guzzler?
Pool pumps are the heart of your pool's operating system - but can also be the main cause of nasty energy bills! It may be worthwhile investigating an upgrade to your system in order to make 'enjoying your pool' the focus, as opposed to 'paying for your pool' being the focus.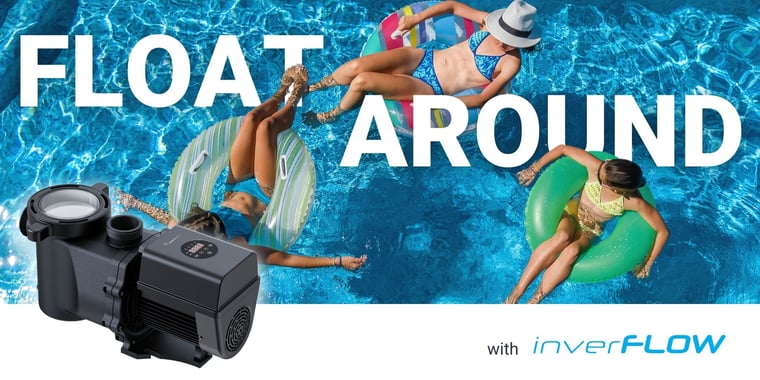 Madimack's InverFLOW Pool Pump Series is a stand out in innovation, performance and efficiency. The full product range is MEPS rated at 6 Stars, which is the highest achieved rating in Australia. Fitted with intuitive programming, ease of operation and ergonomic design, the InverFLOW Series is not only keeping pools clean and sanitised but also providing financial savings to pool owners around Australia. Make it a Madimack.
TIP 4: Cordless Robotic Pool Cleaners
Technology wins again with the latest innovation in pool cleaning. A little like cordless vacuums which started as a gimmick (but have since improved the lifestyle of many many busy adults), the robotic pool cleaner has improved pool maintenance forever.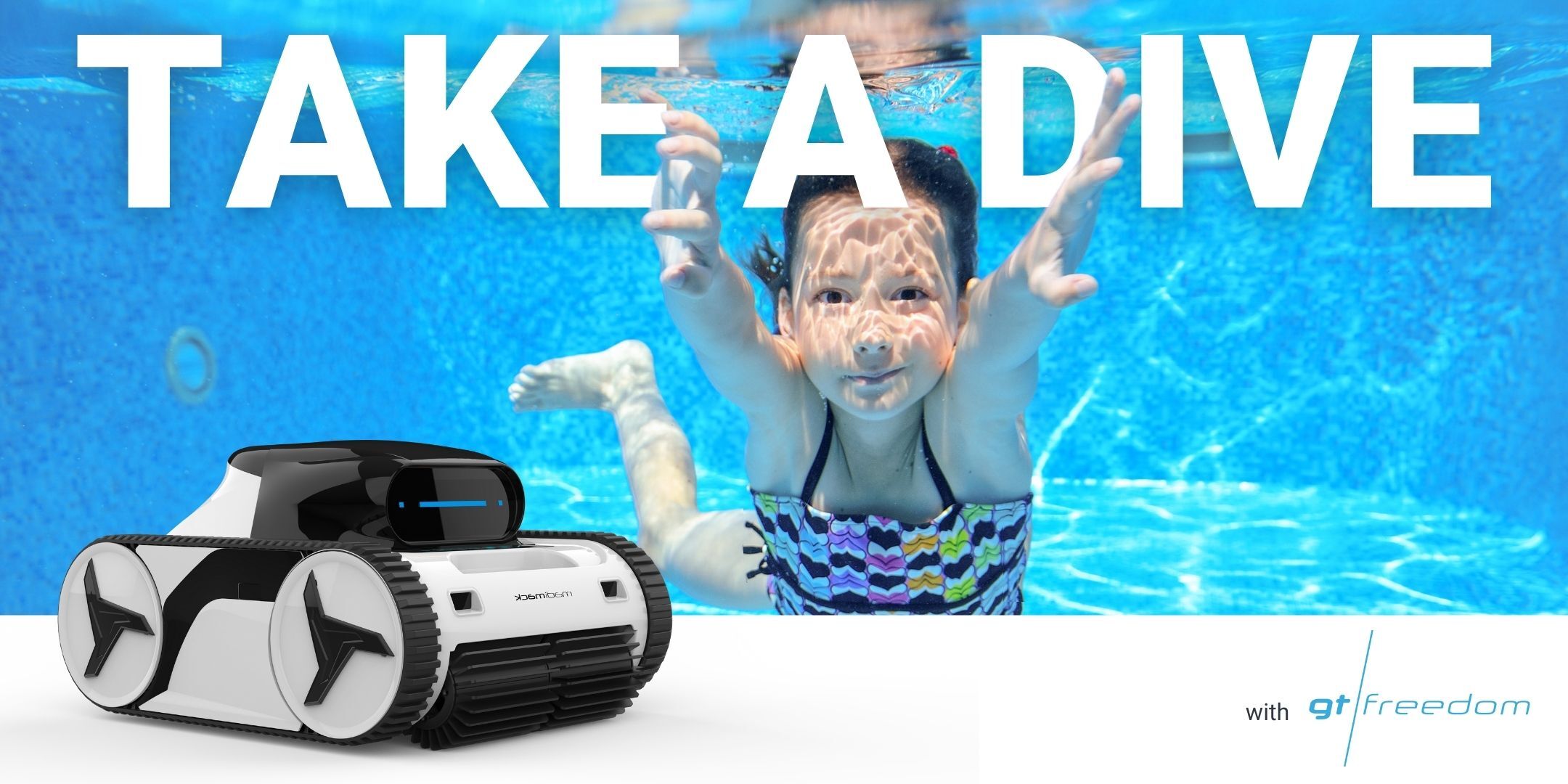 There are some "watch-outs" in this space, however. When taking the plunge to upgrade your cleaning machinery, ensure you investigate; battery life, warranties, service and after-sales support. Madimack's GT Freedom is a cut above other robotic cleaners. It offers the longest battery life and is readily supported by leading warranties and service. It is available through all authorised dealers.
Use Madimack's pool heater sizing calculator to generate a personalised report on the best pool heating options for you:
Pool Heat Pump Calculator
Fill in the details below and a detailed pool heating evaluation will be emailed instantly.
Note: You can use this calculator as many times as you need for different pool volumes if you are unsure.