Advancing Technology & Innovation in Energy Solutions
Our goal is to design and manufacture high performing, zero-energy products, that deliver wholistic lifestyle solutions.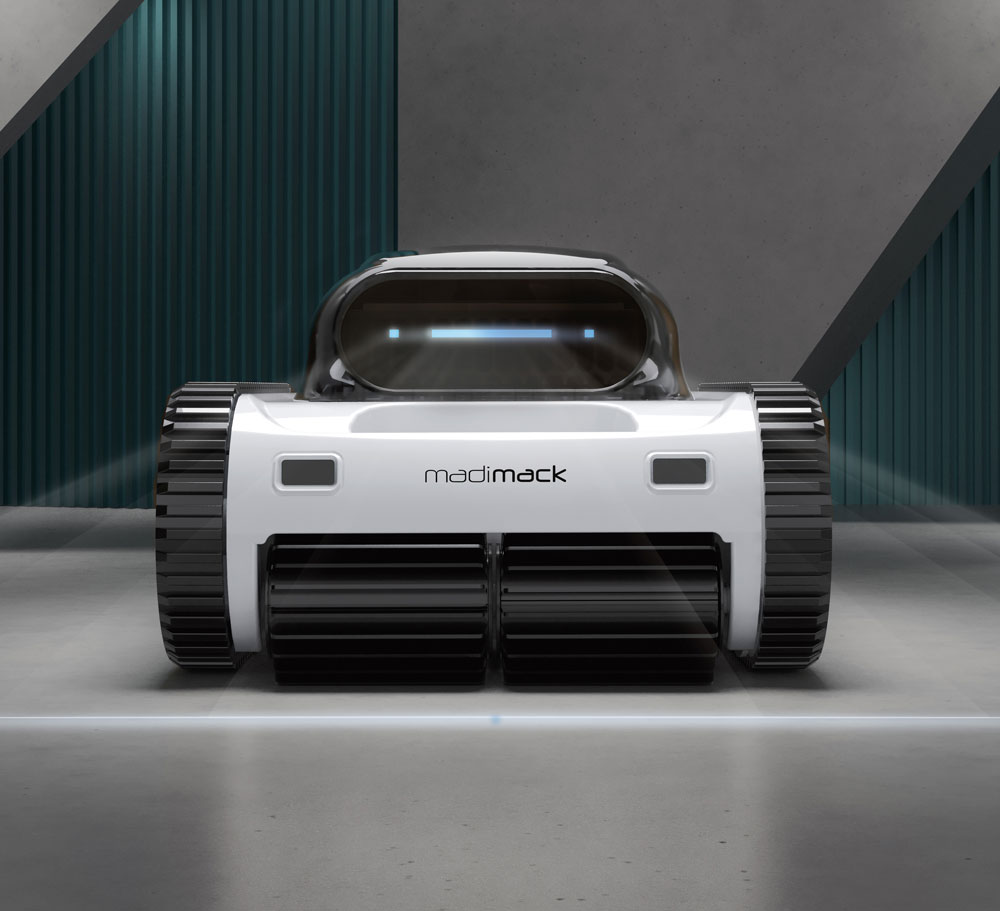 Welcome To A New Era Of Technology
Madimack's range of products is designed to revolutionise the way you experience the world. With a steadfast focus on sustainability, innovation and enhanced user-features, we are proud to offer cutting-edge solutions that exceed your expectations.
At Madimack, we believe in a future where technology coexists harmoniously with the environment. That's why sustainability is at the core of everything we do. Our products are meticulously crafted to minimise their ecological footprint.
We are thrilled you chose Madimack to partner with. Together we will shape a more sustainable future.
Review Madimack's suite of advanced products,
built to enhance your lifestyle
Wireless Robotic Pool Cleaner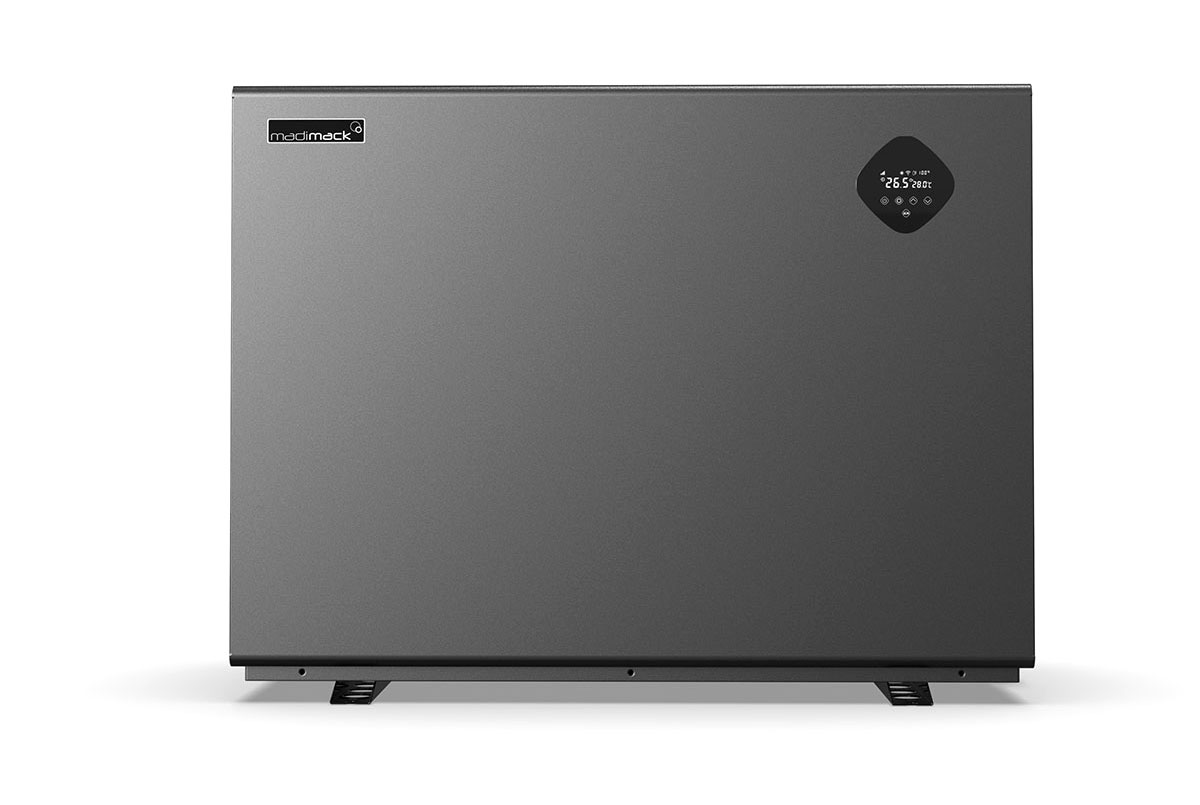 Pool Heating
A Madimack pool heat pump is a lifestyle changer. Providing the most energy & cost-efficient pool & spa heating year-round.
FIND OUT MORE
Robotic Pool Cleaner
Thoroughly clean your pool every time with Madimack's range of Robotic Pool Cleaners utilising InverMAC advanced inverter technology enabling powerful and efficient operation.
FIND OUT MORE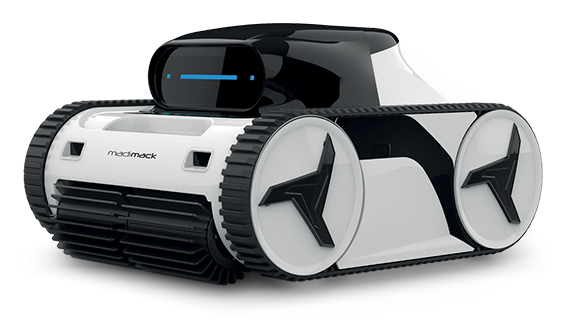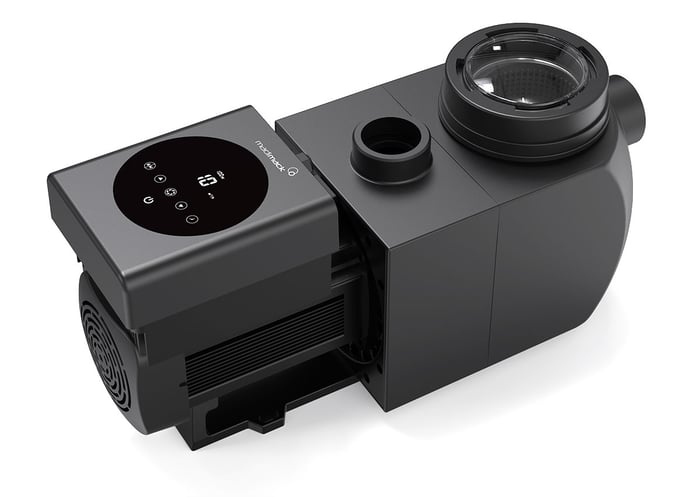 Pool Pumps
The InverFLOW Eco Inverter Pool Pump is the essential tool to maximise efficiencies and minimise running costs across your pool system.Quiet and efficient, the pump is designed with advanced Inverter Technology for intuitive ongoing 'energy savings'.
FIND OUT MORE
Madimack's enhanced inverter technology, InverMAC, is engineered to support inverter motor operation. The inclusion of product specific proprietary technology allows for precise control of motor speed and energy usage across our range. InverMAC technology supports Madimack's overall position of unrivalled innovation, sustainability and performance. By incorporating inverter motor technology in creative and unique ways, Madimack is leading the way in the development of energy-efficient products.
Find an authorised dealer
Access our national dealer network, specialising in installation & service of Madimack products. Contact an authorised dealer in your area.
Heat Pump Sizing Tool & Consolidated Pool Heating Report
A correctly sized heater will save you & your client time. Madimack's Heating Evaluation is an essential tool for your business & can be accessed easily online, anytime, anywhere.