In this era of conscious consumption, you may find yourself yearning for lowered electricity bills without compromising on comfortable living. In this regard, zero energy homes are a popular solution. Here, homeowners enjoy little to no electricity expenditure, owing to a green and energy-efficient property design.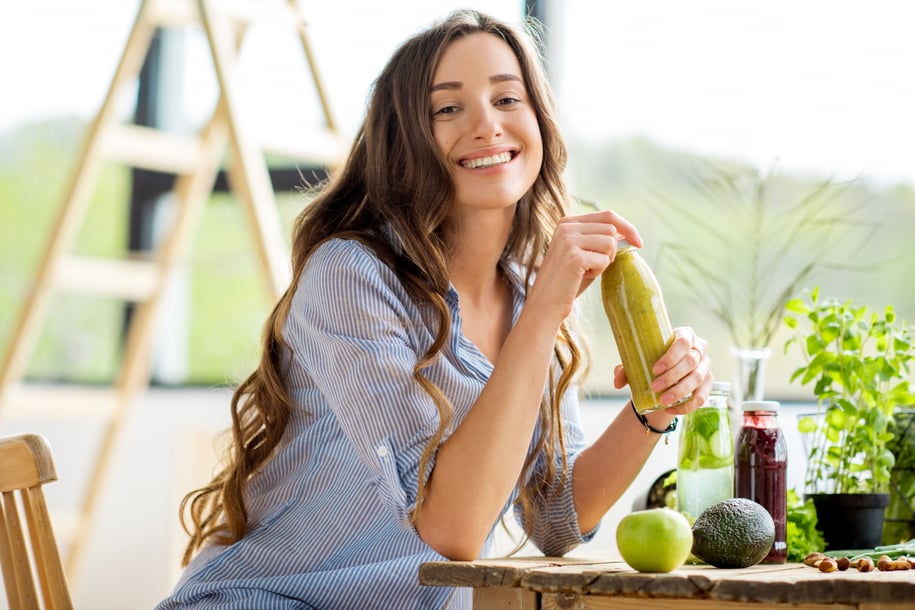 How does this work?
Through the installation of systems such as solar panels, heat pumps and the like, these homes basically produce as much energy as they use over the course of a year.
Sounds good?
If you're looking to transform your living space into an oasis of comfort, energy efficiency, and sustainability, our post this week dives in what zero energy homes are by looking at some of their undeniable benefits!
Keep reading for more.
A home that suits your every requirement
While you may mistakenly believe that zero energy homes are big, luxurious, and expensive, this is far from fact.
It may come as a surprise that these homes can be built or customised to meet your every need. Whether you have a small home, large home, or even a very old home, tailoring your living space to meet your energy needs is entirely possible.
Thus, regardless of whether there's just two, ten, or twenty of you, consuming energy in an entirely sustainable and renewable way is no challenge with the right solutions in place.
Before you make any decision about what to install in your home, however, make sure you consult a reliable service provider to determine what the best fit is. Given their knowledge and experience, it will be easier to find the right solution based on your requirements and budget.
A comfortable and healthier living space
For many homeowners, nowadays, a comfortable and healthy living space is no longer just a luxury. If this is true for you, a zero energy home is one of the best ways to lead your best life.
Through such solutions such as hydronic heating, for instance, maintaining the right temperature and enjoying a soundless, dust, and allergen-free environment is the easiest thing in the world. While these systems are inherently energy-efficient and cost-effective, pairing them with a heat pump and/or solar panels can even render your electricity bills non-existent.
Zero energy homes save you money from the word go
Whether you build your home from scratch or are moving into a new space, zero energy homes save money from day one. Not only do these systems insulate you from rising energy costs and scarcity threats, they also move your reliance from the grid onto renewable sources of energy.
You will, therefore, be paying the same price you're paying for your electricity today, ten years from now. If that doesn't speak for the exceptional energy savings inherent to zero energy homes, we don't know what will!
Zero energy ready homes are perfect if you can't afford the investment upfront
If you find it a little difficult to convert your home into a supremely energy-efficient space overnight, zero energy ready homes are the perfect solution.
Instead of spending beyond your means and purchasing solar panels and the like, you can always build and design your home to the same standard expected of a solar property, minus the panels. Such measures could include insulating your home from potential heat/energy loss, switching to more energy-efficient heating and cooling systems such as heat pumps and the like.
This way, your living space is ready to host a sun-powered system at a moment's notice. Without needing to spend an exorbitant sum of money, therefore, you can go towards zero energy in your home.
Key takeaways
For homeowners intent on preparing for a very uncertain, risk-ridden future, insulating oneself through the maintenance of a zero energy home is a choice that pays off time and time again.
By opting for green energy systems such as solar panels, heat pumps, radiant heating, and other sustainable alternatives, live comfortably with no worries about expensive energy bills or the future.
If you wish to know how to convert your home into a property that green, clean, and comfortable, contact industry experts for all you need to know about zero energy homes.