In recent times, underfloor heating has become a popular option for property owners interested in harnessing the finest technology. In doing so, a key concern for many is with regard to how these systems affect a property's architecture. Particularly, it's flooring. This is undoubtedly important, given that such systems use radiant heating in order to heat spaces effectively. Here, heat works best in materials that store and transfer heat efficiently.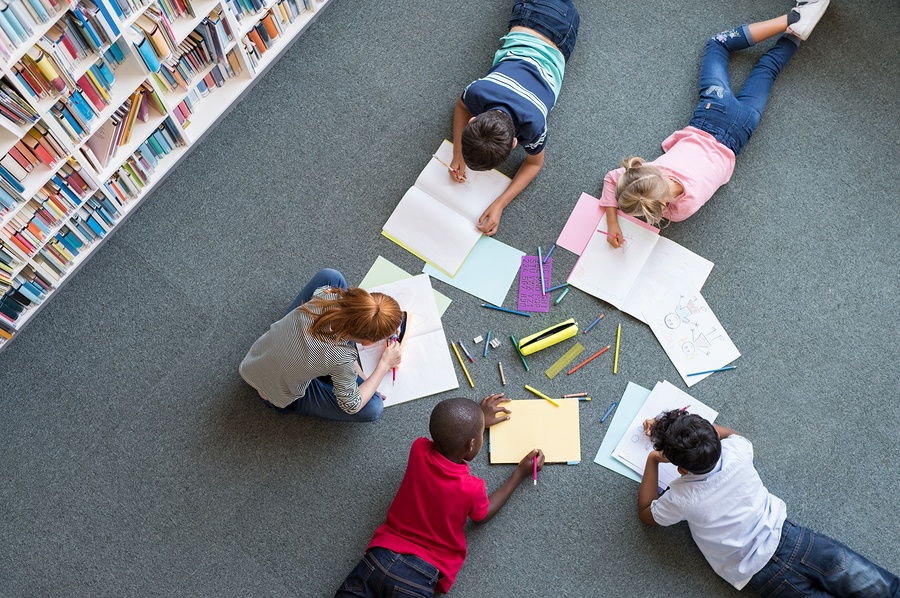 Materials that possess a higher density or solid composition are, therefore, able to transfer radiant heat more effectively.
Our blog this week shows that beyond the high energy efficiency enjoyed by hydronic heating systems, they're also capable of being accommodated within the unique design of your property. With the ability to work with a range of flooring options, take a look at which work best for your home or office.
Tiled/stone Floors
This is among the more popular choices for hydronic heating systems. This is due to the fact that these types of floors retain heat well, ranking it high on the energy efficiency meter.
Due to its exceptional heating capabilities, tiled or stone flooring are number one choices in buildings that experience significant heat loss, such as conservatories. In fact, it has been demonstrated that their heating capacity can go up to a whopping 29°C or more, boasting a heat output of up to 200W/m². Given these features, they're also a common choice for various parts of a given property, including bathrooms, kitchens, bedrooms, and utility rooms.
Laminate Floors
For property owners looking for a cost-effective solution, laminate flooring is a good choice for many reasons. Not only is it a decent choice for underfloor heating but it also offers up a stain and scratch resistant floor finish. If you opt for this choice, however, it is recommended that you discuss the installation of these systems with your flooring manufacturer.
Further, it would also be wise to consider the insulation capabilities of any underlays that are used when installing laminate floors on underfloor heating systems.
Wooden Flooring
Wooden flooring is one of the best choices for underfloor heating. This sweeping trend, whilst origination from Scandinavian architecture, is now making its rounds in the Australian property market. Before opting for this choice, however, a number of factors need to be kept in mind. Do you prefer solid hardwood or engineered hardwood? How thick should your floor be? Here, it is important to note that thin and narrow floorboards are the best choice to enjoy high energy efficiency.
Further, with wooden flooring in place, it is important that property owners are cautious about not allowing surface temperatures to exceed 27℃, owing to its powerful thermal capabilities. Moreover, monitoring moisture and humidity in your environment is also critical, given that too much or too little of either could permanently alter and damage your floorboards.
Carpeted floors
For hydronic heating systems, carpeted flooring is another popular option for property owners. Here, it is important to note, however, that the material of the carpet or underlay does not act as insulator blocking heat. It is also recommended that carpets used with these systems do not possess a rubber backing. Carpet materials should allow for air to travel through it so condensation does not take place.
Concrete flooring for hydronic heating
Another type of flooring that is consistent with high energy efficiency is concrete.
Growing in use owing to the minimalist trend in the property and interior design industries, concrete floors are great for more than just aesthetic appeal. They are usually a key constituent in subfloor designs of many underfloor heating systems and, therefore, make a fitting type of flooring for a range of different of properties.
Key Takeaways
Beyond its superior energy efficiency, hydronic heating systems are also extremely adaptive to a range of design preferences.
This is no truer than when it comes to types of flooring. For property owners wishing to maintain their design freedom, these systems are undoubtedly the best choice.