With the millennial demographic now occupying a dominant portion of the property market, a new era has been heralded in the housing industry. With reports from states like Hobart showing that rental vacancies are at an all-time low of 0.4%, most Australian cities are now facing a surplus of renters. This comes as no surprise, given the costly nature of securing a home under present economic conditions. Further, rental properties offer occupiers a real flexibility, without the need for too much maintenance or cost. Owing to these developments, landlords finding themselves in a secure position, with rental occupancy rates higher than ever.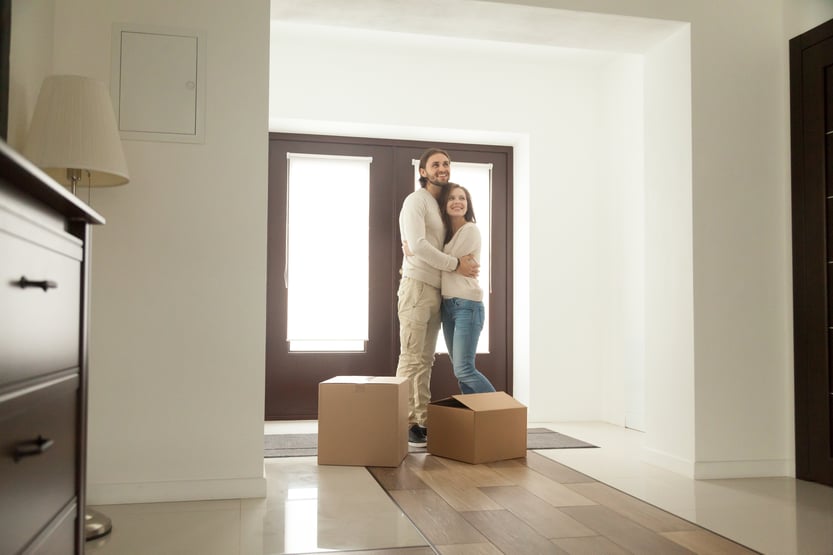 Given this trend, what do property owners need to focus on, in order to appeal to this increasingly dynamic and dominant force in the property market?
Our blog this helps you find the best rental properties in Australia.
Convenient location
Given the diverse lifestyle and interests of millennials, finding a home in proximity to city areas or transport stations is likely to be a central concern.
Give that this demographic is at what is believed to be the prime of life, it's possible that multiple work and social commitments will require them to spend more time outside their home, than in it. In this regard, top choices are likely to involve those properties that allow them to commute to work and to areas of leisure and entertainment, with ease.
Energy efficient homes
Given that most young people are increasingly eco-friendly and energy conscious, a home that is energy-efficient by design is likely to be a decisive factor.
As part of these concerns, prospective tenants are bound to look into factors such as the availability water-saving shower-heads in place, energy-saving light bulbs, and the like.
In this regard, landowners would do well to look into smart home automation options that help users stay energy-efficient without cutting down on comfort or convenience. Such devices often include smart air conditioners and smart heaters, among a range of similar products - all of which allows users to tailor their usage according to specific preferences and remotely control their home devices with ease.
Pet-friendly properties
Another feature of popular rental properties now includes the ability to maintain pets.
Millennials are an increasingly pet-loving generation, and any property that provides renters the space and facilities to maintain a pet is likely to be a popular pick. Adding such amenities including grooming stations, pet day-care, as well as pet-friendly (synthetic) turf, is all only going to add value to your property and increase its appeal to renters.
In this process, it is possible to protect your homes/apartments by adding stipulations in your rental contract ensuring compensation in the event of damage.
Tech inspired convenience
Given that millennials are among the most tech-savvy portions of the population, a rental home that provides for tech related efficiency is likely to perform well in the market.
Once again, smart home solutions are increasingly turned to as the answer. It has been shown that, on average, millennials are willing to pay 20% more a month in order to secure a home with smart technology. Having a property equipped with smart home assistants, devices that can be controlled remotely as well as those which automatically adjust to your preferences and requirements through AI capabilities, is becoming increasingly sought-after in the present context.
Needless to say, home automation is becoming a must-have in many modern rental properties geared towards the millennial market.
Safety
Recent studies from the United Kingdom have showed that around 76% of millennials in the housing market have reported that safe streets are a priority when picking a place to live.
Australia is no exception. In this regard, while standard security measures such as comprehensive alarm systems are popular, a landowner looking to cut through the competition, would resort to smart home solutions.
These include smart doorbell systems, gas detectors, as well as door-lock technologies, among others, that allow owners to enter and leave their rental units without having to manually lock up, control access into their home remotely through their smartphones, and stay alert about any potential gas leak or security threat in their home.
Key Takeaways
With millennials renters comprising of 40% of the total renting population in Australia, a number only likely to grow in the future, landowners face a future of increasing opportunity.
By keeping up with trends relating to home automation systems, pet comforts, energy efficient homes, and a number of other additional amenities and facilities, the future is nothing but bright for rental property owners. Ultimately, if the safety, comfort, and convenience of prospective tenants are kept in mind in the design and furnishing of such units, all parties to the equation will walk away with very much more than they bargained for.