Homes are one of our most valuable assets - especially at a time when local property value is increasing. It is for this reason that we expend a great deal of care and effort when we invest in new homes or renovations. In this process, however, one pertinent question remains - how can you reduce damage to the environment? From incorporating renewable sources of energy such as solar power and heat pumps to using green building material, the right practices can make a significant difference to our ecosystem.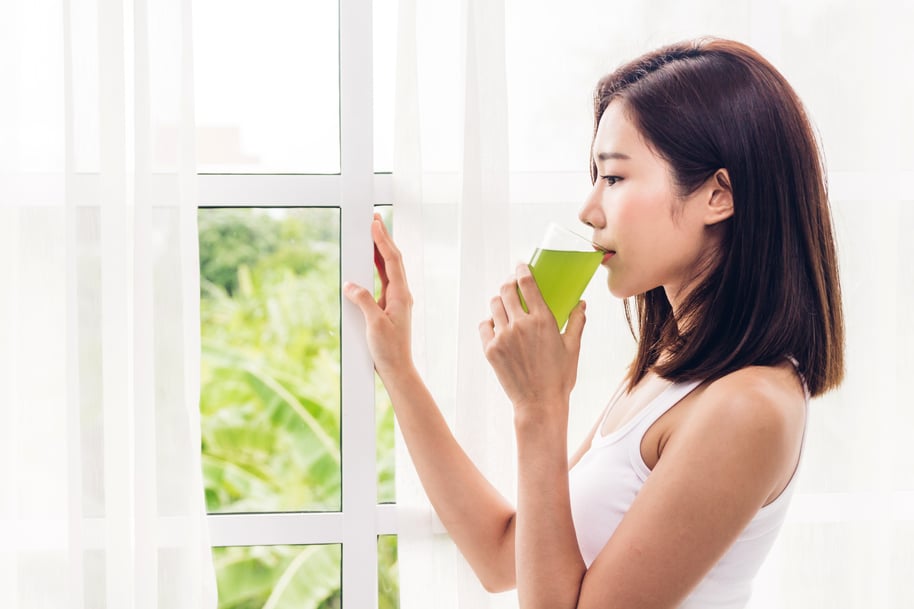 On our blog this week, we take a look at the best ways in which homeowners, such as yourself, can protect the environment and your home with the right decisions. Continue reading to find out!
Undertake climate-friendly landscaping
For homes that feature large expanses of the proverbial green grass, climate-friendly landscaping is becoming an increasingly popular trend.
This practice generally involves the shading of external walls, verandahs, and other external structures of a home with creepers, large trees - particularly canopy trees - and green screens. This is done in order to reduce the effect of heat islands - an area that's warmer than the external environment. This is because building material tends to trap heat, creating heat islands in your property.
Your garden should also be planned and planted with drought-tolerant plants. In doing so, local planting methods and water-saving features should be incorporated as far as possible.
Build or renovate with green building materials
Another way to ensure that your new home or renovation is in line with environmentally friendly standards is to use green building materials.
In this regard, healthy, non-toxic, and ethically-sourced furnishings and other housing components can add immense value to your home and to the environment. Even with wooden features, try to go for wood sourced from bamboo plants. You can also try and include recycled or up-cycled material so that you minimise the pollution expended to build or renovate your home.
Incorporate solar power and other renewable sources of energy in your home
The waste created by traditional sources of energy, such as coal, causes significant damage to the environment. This is true for both the coal mining process and for the emissions released into the environment.
Greener alternatives, however, are on the rise. Solar power, in particular, has become popular in the country, with thousands of homes moving towards such renewable energy systems. Heat pumps are another popular alternative, powering a range of heating and cooling needs in a home, which includes hot water systems. Often, solar energy systems and heat pumps are paired to power a range of other facilities including free pool heating.
The latter can even be combined with hydronic heating systems, which equip homes with well-ventilated spaces that are both warm and comfortable.
Choose a green location for your new home
Apart from solar power and other renewable forms of technology, those building new homes can also choose greener pastures in order to reduce the environmental impact of their house.
In this regard, infill properties, such as homes built on former parking lots, factories, and other public buildings are considered to be less harmful to the environment. This is because land is not wasted in the process of building a new home.
Green locations also include those that ensure you're within walking distance of public transport stops such as train stations, tram stations, bus stops, and the like. Homes that are also in the vicinity of schools, workplaces, and other areas of communal engagement are ideal. Here, the idea is to have your home in an area that doesn't require you to travel excessively in private forms of transport.
Key takeaways
While building your new home or undertaking renovations must be done without compromising on your comfort, ensuring minimal environmental impact is becoming an important consideration.
In this process, green practices and approaches that may seem effort-intensive, at first, can prove both valuable and cost-effective in the long run. From incorporating renewable energy systems such as solar power and heat pumps to undertaking climate-friendly landscaping, ensure that your home is green from the ground-up!