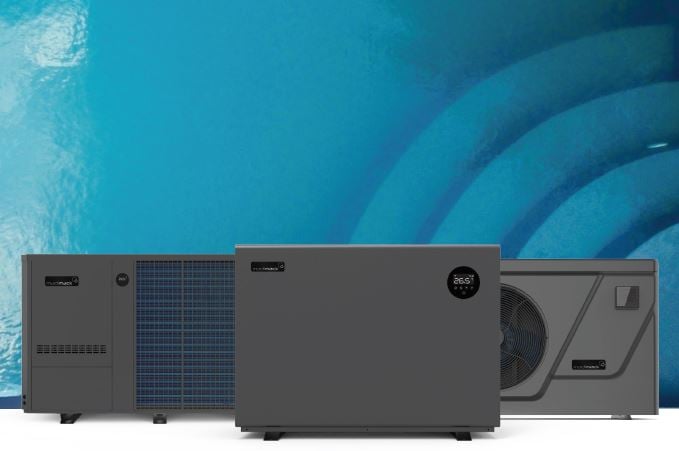 Swimming is about to get even more pleasant!
Madimack is a leading supplier for high efficiency pool heat pumps, utilising the most advanced technologies in the pool heating industry. Our range of high efficiency inverter heat pumps will not only provide you with the desired swimming temperatures, but also save you enormous amount of running energy. we are keen to always exceed our client's expectations in terms of pool heating, thats why year 2020 came along with a new range of high efficiency units. We improved the performance and efficiency on two of our most favoured heat pumps, Summer Eco 25 kW and Elite silent 26 kW
1- Summer Eco 24 is now replacing the 25: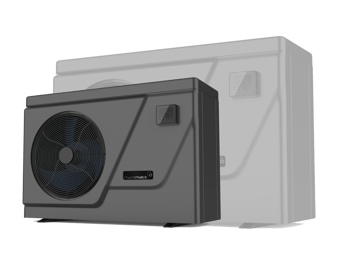 With a small reduction of 0.8 kW, we managed to reduce the profile of the unit by 30%, and cut down weight by 25%. The new Eco 24 is significantly easier to fit in your environment, simpler to install and quieter than its larger brother.
2- Elite silent 26 is upgraded to Elite unit 28: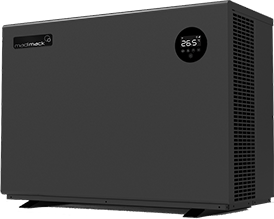 Our Elite silent 28 unit is the result of the upgraded 26 unit, we have increased it's capacity to 28 kW to meet the heating requirements and deliver the warm luxurious water for your large pool.
3- Fresh new application for your mobile devices.
We just made the connection easier than ever between your mobile devices and the pool heat pump. we are introducing "Invergo" a new user friendly app where you can, turn the heat pump on/off, monitor and set your pool temperature, change the running mode from boost to silence, and set timers for daily heat pump application.
We have made some videos explaining how to download and connect the app to your heat pump, and how to through the options in the application.
For Summer Eco units:
For Elite silent units:
Pool Heating has never been more affordable or simpler to install and with our heat pump sizing calculator you can find the perfect match
Check out our 2020 pool heating brochures for further details needed on our units specs
let us know for any inquiries you have