At one point, hot water systems were considered a luxury for many homeowners. Now, however, heating technology has become more affordable owing to the spate of renewable energy solutions available. While solar heaters are frequently cited as one of the more popular options, heat pump technology, specifically heat pump hot water tanks, are being recognised for their ability to operate even in frigid conditions.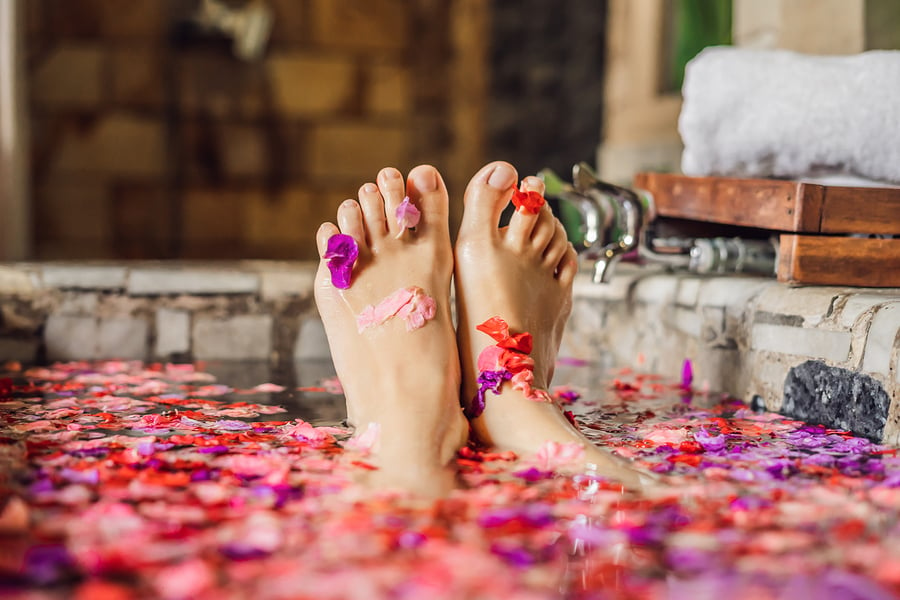 This week, our blog takes a look at these devices. Continue reading to find out how they work and the property specifications required to render heat pump hot water tanks truly effective!
How is hot water produced with a heat pump hot water tank?
Operating similarly to a ductless or ducted heat pump, these systems make use of electricity to simply move heat from one area to another.
Here, outside air is pulled into the heat pump through a fan and into the evaporator, which stores a type of refrigerant. The warm air changes this refrigerant from liquid to gas, pumping this through a valve, which compresses it. As a result of this process, heat is produced and a heat exchange moves this heat from the gas pipes into a water storage tank.
Given that electricity is not used directly to produce heat itself, these systems are usually rendered significantly more energy-efficient than most hot water systems. In fact, Heat pumps reduce electricity consumption for heating by a whopping 50%!
Installation requirements
In order to enjoy luxurious water heating throughout the year, installing these systems with care and accommodating system design carefully, can make all the difference. In this regard, the following factors allow property owners to enjoy the best of heat pump hot water tanks.
Choose a solution based on your location
Just as solar systems rely on the energy from the sun, heat pumps derive their power from the heat available in the external environment. Air source devices draw this from the outside air, while geothermal heat pumps extract heat from the earth's core through pipes buried underground.
Heat pump hot water tanks, in particular, are best installed in locations that enjoy a temperature range between 4.4℃-32.2℃, with at least 28.3 cubic meters of airspace around the device.
Further, while the cool air expelled by the system can leave through rooms or the outdoors, installing these hot water systems close to a source of excess heat is usually a good idea.
Make sure your electrical configuration is up-to-date
Heat pump hot water tanks are often a perfect fit in just about any home. That being said, electrical configurations need to be geared to host this system with ease. In this regard, a 200-amp service is required in order to enjoy uninterrupted hot water from these solutions.
Thus, for homes that have previously used oil-based or gas-fired hot water systems or even those with an outdated electrical system, an upgrade may be needed before these systems are brought onboard.
Comply with local codes and regulations
Regulation compliance will mostly depend on the area in which a heat pump hot water system is installed. For instance, South Australian guidelines stipulate that hot water systems must enhance the energy efficiency of homes and lower greenhouse gases. Queensland, on the other hand, have scrapped their efficiency requirements, allowing individuals to choose a system that works for them. Despite this, however, households are required to heat water to a minimum of 60℃ to prevent the growth of bacteria such as Legionella.
Wherever you are, paying attention to these regulations is crucial to enjoy hassle-free water heating.
Key takeaways
As previously discussed on our blog, heat pump hot water tanks are one of the most energy-efficient and cost-efficient water heating systems on the market.
In the process of installing these solutions in your home, ensure that all prerequisites, codes, and configurations are optimised for unparalleled water heating. In order to guarantee that this takes place, consulting a specialist is crucial. By choosing the right service provider, equip your home with one of the most versatile home heating systems available!