Heating often forms a core part of our annual electricity bill. In fact, according to the South Australian government website, heating and cooling totals to around 40% of energy use in the average Australian home. In light of this, it's no surprise that we find ourselves wondering how to enjoy warmth without incurring panic-inducing costs. While energy-efficient devices such as heat pumps can cut down on electricity expenditure, controlling one's heating system in a way that reduces cost - without affecting comfort - is equally important.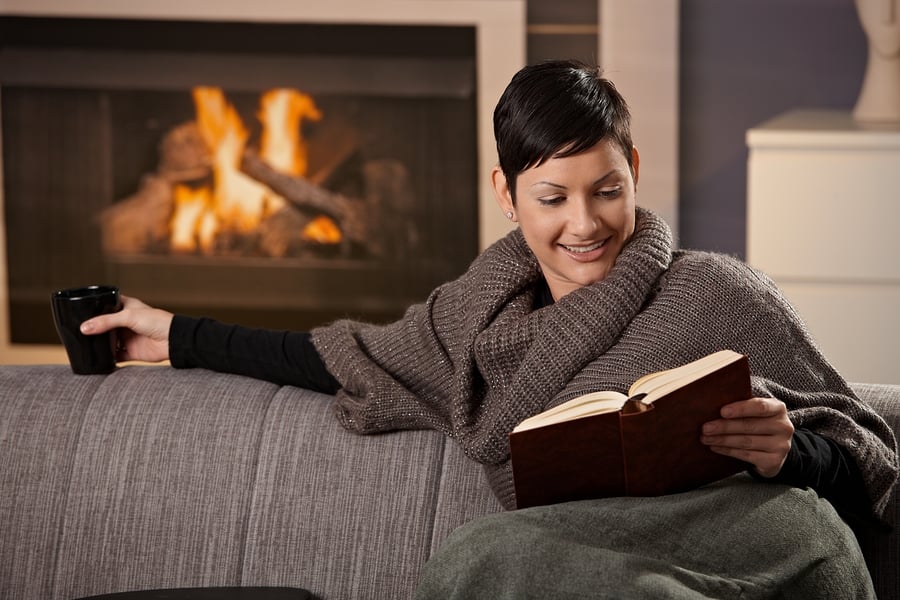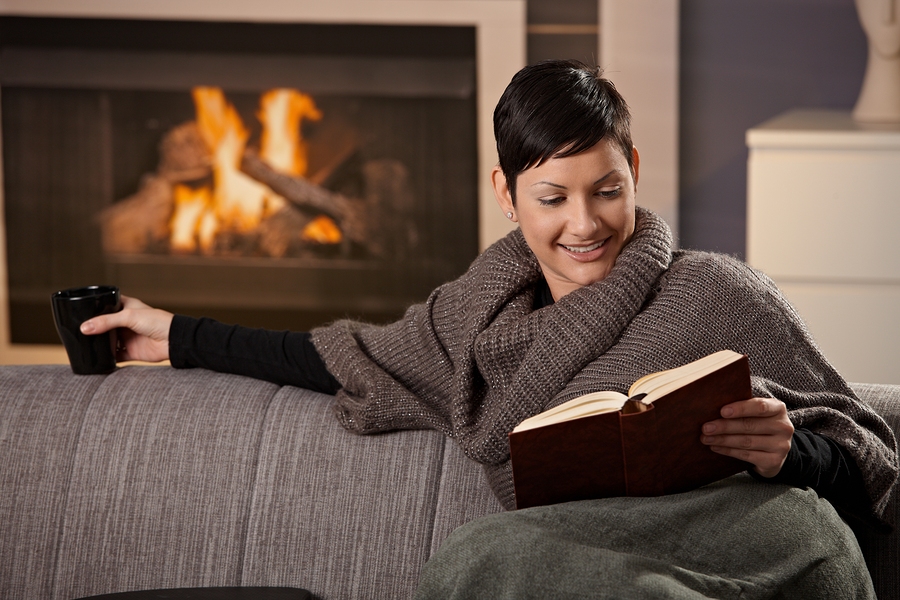 Diving into how you can leverage your thermostat for increased energy savings and other home heating tips, continue reading our post to find out how to control your system for lower electricity bills today!
Make use of room thermostats
To start off, it's important to keep in mind how thermostats work. These devices control heating inside a room in a way that ensures that the desired temperature is maintained, after which heating is turned off.
When it comes to using thermostats the right way, it's easy to fall prey to common mistakes and misconceptions. In this regard, many believe that setting the thermostat high on colder days will keep a room warmer. Contrary to belief, however, thermostats can retain heat effectively at the lowest comfortable temperature even in the winter - with the only exception that a given space may take longer to warm up.
It is crucial, therefore, that these devices are set to the lowest comfortable temperature at all times. This is also due to the fact that increasing the temperature does not mean that the space in question will heat faster.
To optimise savings, do not install these devices anywhere close to a heat source. This is because thermostats gauge temperature values through the air that flows inside a home.
Leverage smart home applications and controls
For increased savings, upgrading standard thermostats to their smarter, automated counterparts is another option.
Through Wi-Fi capabilities, these devices can be adjusted remotely, allowing for greater control and customisation. For instance, thermostats that feature motion sensors are smart enough to only heat or cool a room whenever you enter or leave.
Such functionality allows property owners to ensure that heating is not only maintained at all times but also that energy savings are guaranteed. According to TechWalls, properties with smart thermostats enjoy around 10%-12% of savings on heating every year.
Install a heat pump as your primary heating system
Heat pumps have recently gained popularity as an incredibly efficient heating system. With renewable energy at the heart of their design, these devices draw heat from the external environment for internal comfort.
While these devices require somewhat of an investment in the beginning - especially if you choose geothermal solutions - they produce significant savings in the long run.
A bonus, here, is that these devices can be controlled with the right kind of thermostats. These improve the efficiency and energy savings produced by the former. With the ability to trigger heat pumps on and off, as required, optimum heating is provided without the possibility of wastage.
Hone in on your timer control function
In homes with central heating systems, timer control is a function that can be leveraged for long-term cost savings.
In this regard, make sure that you program your central heating to kick in about 30 minutes before the start of your day and switch off within the same time margin before bedtime. This feature also comes in handy if your home is empty during the day. In such instances, simply program your heating system to go off during this period.
In this process, ensure that you've set your clock correctly before entering your programme.
Key takeaways
In order to enjoy comfort that comes without the cost (or at least at a fraction of the price), controlling your home heating system is crucial.
Here, making use of devices such as heat pumps and thermostats - either the standard or the smart variety - can be largely useful. Follow the tips set out above for greater energy efficiency and savings today!