In case you missed it.....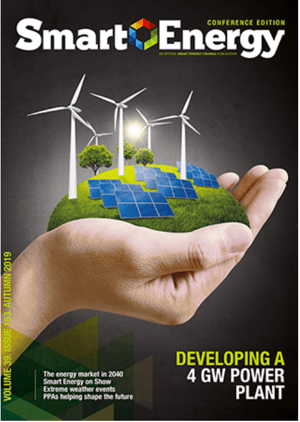 Madimack was recently published by the "Solar and Energy Council" in their quarterly publication. It expresses how the pool industry is changing with the rise of high efficiency pool heat pumps and the battle for roof space. With residents opting for Electric production which can used all year round to power an electric pool heat pump in the summer and to power the house in the winter.
Click the image to find out more you can find the full article on page 7..
The magazine is an excellent read throughout with information on market trends, predictions and new technologies coming to market.
With Australians leading the field with the highest per capita uptake in the world for solar production it doesn't look to be slowing down any time soon and with the highest per capita of pools in the world there will be a huge up take of high efficiency pool heaters.
To speak to one of our experts on calculating pool heating energy costs, finding the best system for your needs please fill out the form below and we will get back to you within 24hours.
Thanks
The Madimack Team