For homeowners and property owners interested in modern facilities, underfloor heating represents a highly lucrative option.More than its revolutionary space-saving features which allow for complete design freedom, this technology is, first and foremost, supremely effective and cost-saving - especially when used together with a heat pump.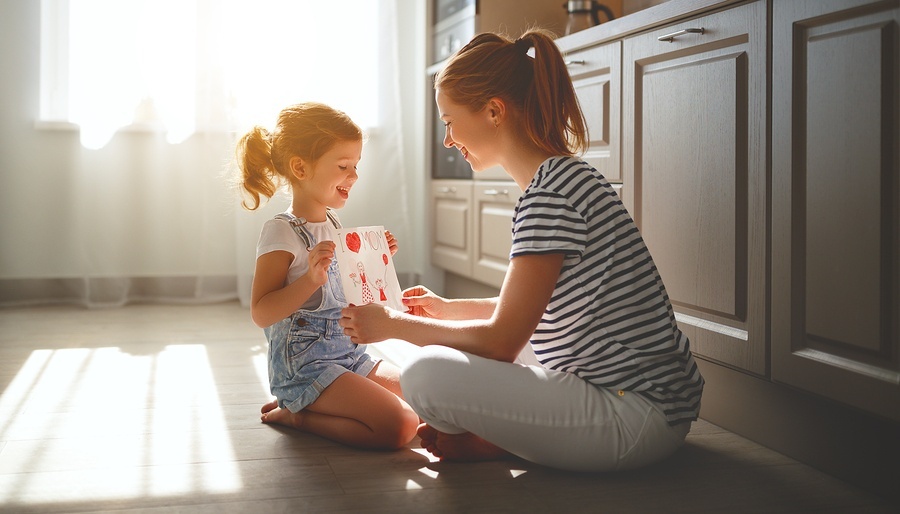 If you're considering equipping your home with underfloor heating, having all the necessary information at hand is essential. Our blog this week looks into all you need to know before purchasing this brand-new system for your home. Scroll for more!
What are the types of underfloor heating systems available?
Buried systems
Here, pipes are buried into the floor screed, which is later finished in your selected covering. The zoned system is then controlled by a manifold. Through this method, heat is transmitted by your whole floor slab, ensuring long-burn heat production. It is also believed to be the most energy-efficient type of underfloor heating, with low running costs.
The installation of this system involves the complete overhaul of your existing flooring - making it more suited for new buildings or extensions of your existing property.
Electric systems
If you're reluctant to raise the floor levels in your property, electrical underfloor heating systems are a great alternative. Here, the system operates with matting, on which cables connect into the home's electrical circuit, subsequently operated through your thermostat. The system's mats can easily be laid within tile adhesive, making it a popular pick for bathrooms. It is also extremely easy and affordable to retrofit and performs well for individuals rooms.
Due to its reliance on electricity, however, this type of system is likely to incur high running costs in comparison to others.
Surface-mounted
If you're not looking to renovate or build, a surface-mounted system is a perfect pick.
Here, hot water is used the same way as it is in the buried system. It can also be laid on top of your existing floor structure, through which, you can expect to see a marginal 1.5cm increase to your floor height. Surface-mounted underfloor heating, therefore, presents a very easy-to-install system that doesn't change your flooring too dramatically.
However, they're among the more expensive systems. Further, adding these onto rooms in a multistorey building may cause unanticipated level changes between rooms.
How good is my insulation?
If your home features large, open spaces, underfloor heating is a great choice as a standalone system.
Before you dive into this process, however, it is essential to undertake heat loss calculations within your property. You can thereby determine just how good your insulation capabilities are; an important factor that determines how effective your underfloor heating system is.
Insulation will depend on the type of system you choose. Certain systems will need to be laid directly onto pre-installed foam or polystyrene. Others might even incorporate insulation into their system design, such as certain floating floor systems. Whichever it is, make sure you check with your seller and installer about what measures need to be taken for improved insulation.
What type of flooring works best?
The type of flooring used in your property also plays an important role in this process. Solid flooring is usually the best choice - stone, ceramic, porcelain, terracotta, and slate. These are guaranteed to provide a good heat output.
If you're looking at fancier wood flooring, check with your supplier if this works well with underfloor heating systems. In addition to this, premium laminates and vinyl can also be used with this technology, although you may slightly compromise on heat output by doing so.
What about system warranties?
For many sellers, extended warranties for underfloor heating systems are a standard arrangement. Certain models consist of various components and so warranties of differing lengths are offered for each.
For hydronic systems, pipes and manifolds will come with separate coverage. Given that manifolds are easier to replace compared to pipes, they generally come with a shorter warranty. For electrical systems, thermostats and heating cables are covered differently.
When you're looking into warranties, it's best to settle on a reputed and reliable seller.
Key Takeaways
Underfloor heating systems are fast becoming a staple in commercial and residential properties alike.
With its supreme cost-saving and energy-efficient features, which are only enhanced when operated together with a heat pump, these systems are perfect to meet all your heating needs.
Before you begin the purchase process, however, many factors need to be considered. Among these, the types of system, the design of your property, flooring, insulation capabilities as well as the warranties offered are crucial. By doing a little bit of research on each of these factors, ensure that you make the best heating decision of your life.