THE NEW STANDARD
IN EFFICIENCY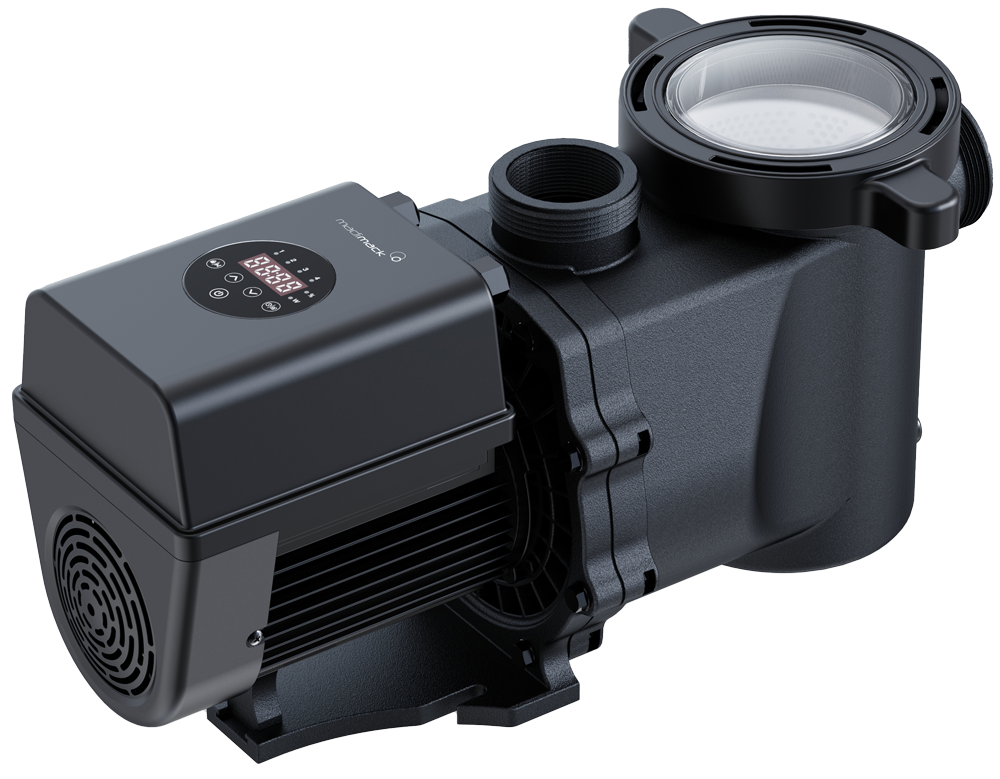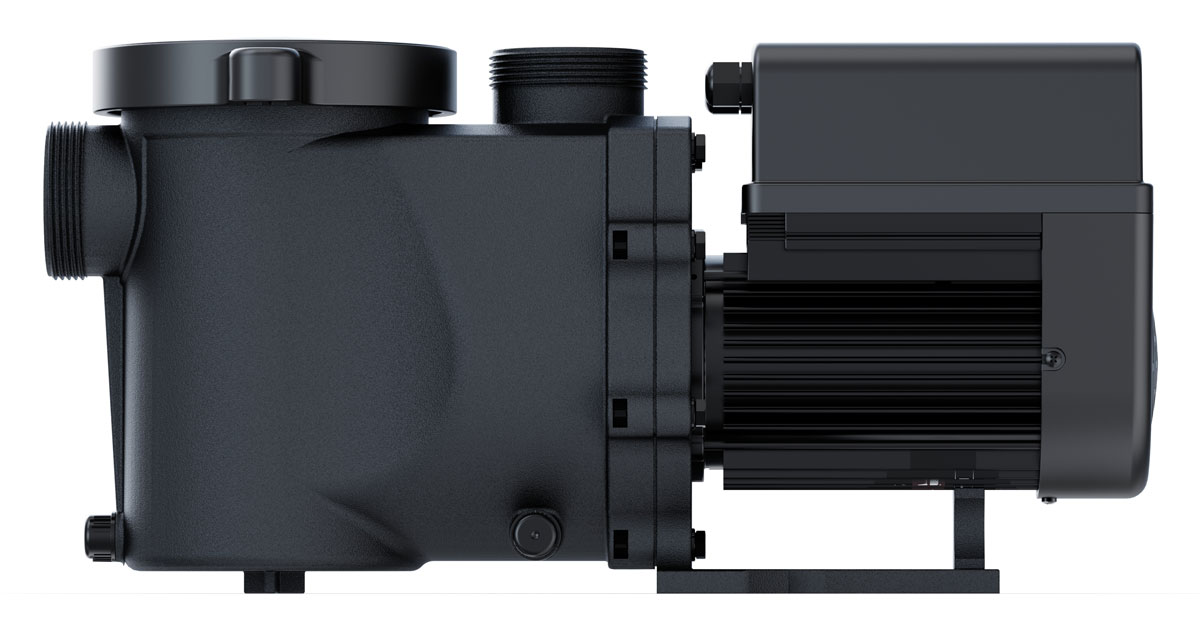 InverMAC enhanced inverter technology
Madimack's advanced InverMAC technology optimises the efficiencies of your
pool pump
. It combines full inverter technology, permanent magnet synchronous motors and DC brushless motor with intelligent operation. Additional benefits include the reduction of operation noise by more than 30x. Providing an almost silent experience. In comparison to basic pool pumps, the
InverFLOW Eco
performs up to 90% better in energy efficiencies.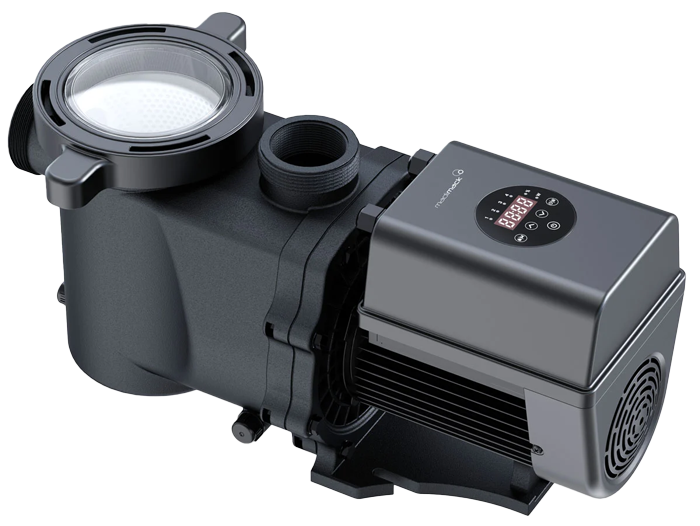 Delivering a new standard in innovation & efficiency for pool pumps
4 Times for daily operation

Running capacity from 30%-100%

Active Energy Monitor
Madimack's enhanced inverter technology, InverMAC, is engineered to support inverter motor operation. The inclusion of product specific proprietary technology allows for precise control of motor speed and energy usage across our range. InverMAC technology supports Madimack's overall position of unrivalled innovation, sustainability and performance. By incorporating inverter motor technology in creative and unique ways, Madimack is leading the way in the development of energy-efficient products.
Indicative five year cost comparison
InverFLOW
Single speed pump
Money Saved
Approximate Retail Price
$895
$700
Energy Cost
$246
$937
$496
Total Cost Year 1
$1141
$1637
Energy Cost
$246
$937
$1187
Total Cost Year 2
$1387
$2574
Energy Cost
$246
$937
$1878
Total Cost Year 3
$1633
$3511
Energy Cost
$246
$937
$2569
Total Cost Year 4
$1879
$4448
Energy Cost
$246
$937
$3260
Total Cost Year 5
$2125
$5385
Disclaimer: Product price is indicative RRP only. Energy costs are based on a 50,000L pool running 8 hours per day with electricity pricing of 30c per kW.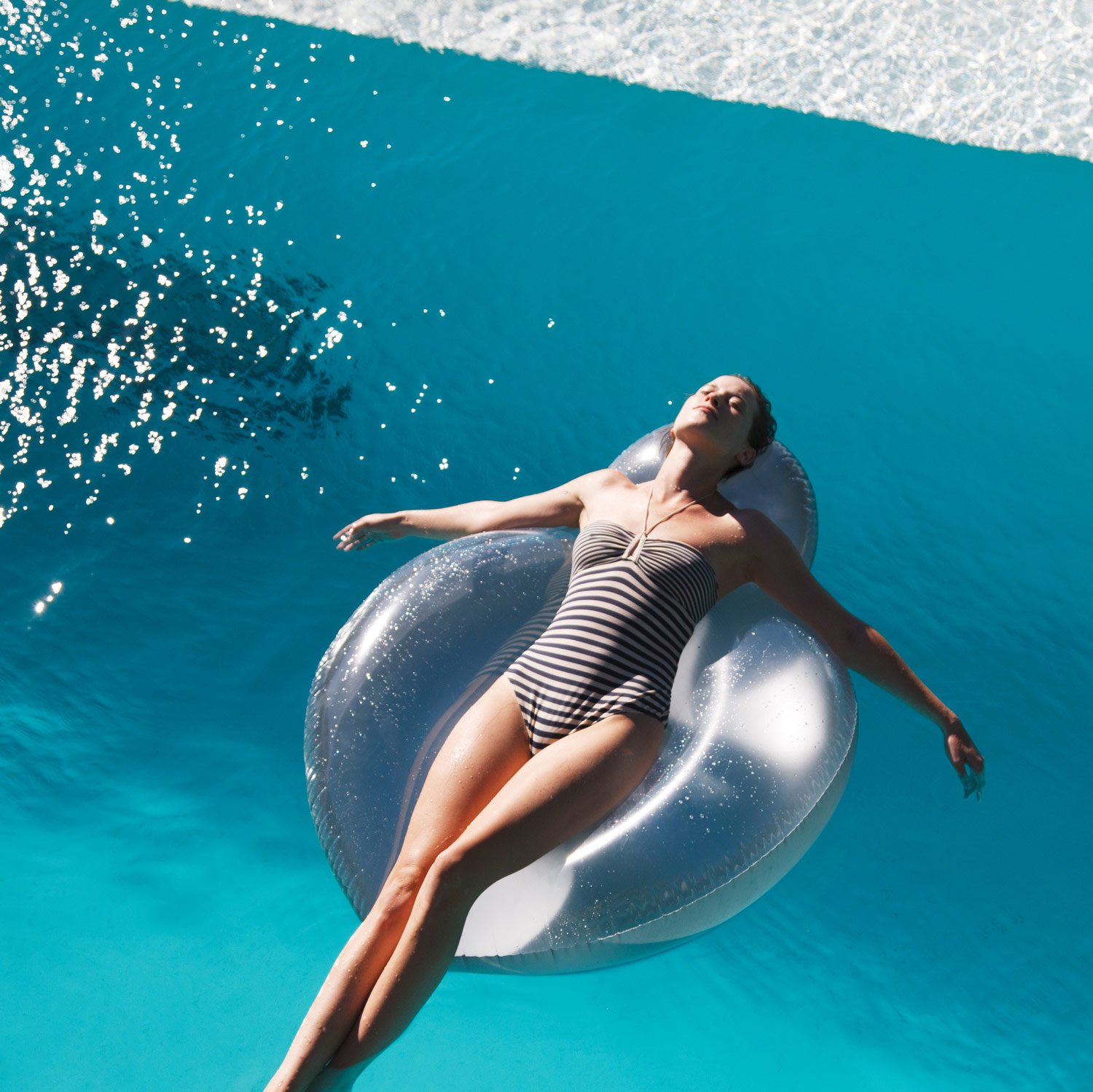 Noise down to 36 dB
Smart and simple interface
Multi-Function Options

To control your pump with more choice

InverMAC Technology

For increased efficiency and to reach silent performance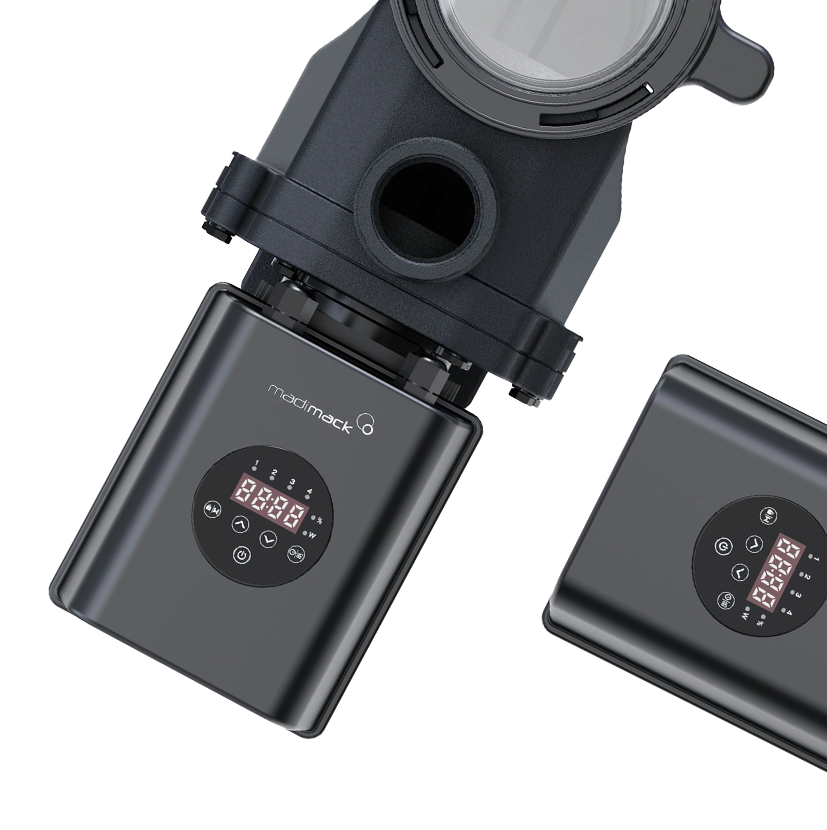 Contact a local authorised Madimack dealer to find out more on the InverFLOW Eco
Fill out our contact form and a member of our dealer support team will reach out to you shortly!
Power Supply
P1
Max Running Amps
Qmax
Hmax
Circulation Flow
HP (imperial)
kW (metric)
GPM (imperial)
L/Min (metric)
Ft (imperial)
M (metric)
26Ft (GPM)
8m (L/min)
33Ft (GPM)
10m (L/min)
Eco F300i
220 - 250v 50/60hz
1
0.75
3.3
92
350
52
16
79
300
62
233
Eco F400i
220 - 250v 50/60hz
1.35
1.1
4.8
112
425
59
18
97
367
79
300
Eco F500i
220 - 250v 50/60hz
1.8
1.45
6.3
123
467
65
20
118
450
96
367
*ALL PRODUCT, PRODUCT SPECIFICATIONS AND DATA ARE SUBJECT TO CHANGE WITHOUT NOTICE TO IMPROVE RELIABILITY, FUNCTION OR DESIGN OR OTHERWISE PLEASE SEE DATA PLATE ON PRODUCT FOR SPECIFIC SPECIFICATIONS.
*Unless purchased through a Certified Madimack Online Dealer, product warranties revert to statutory 12 month warranty. Refer to Madimack website for list of Certified Online Dealers in order to secure expert service & support of Madimack products.
Dimension
Model
Packing Dimension (mm)
Weight (kg)
Net / Gross
Eco F300i/Eco F400i/Eco F500i
590*255*325
13 / 15