Sustainable Energy Solutions
Our goal is to make your home or workplace a high performing, zero energy space with our sustainable heating and cooling solutions.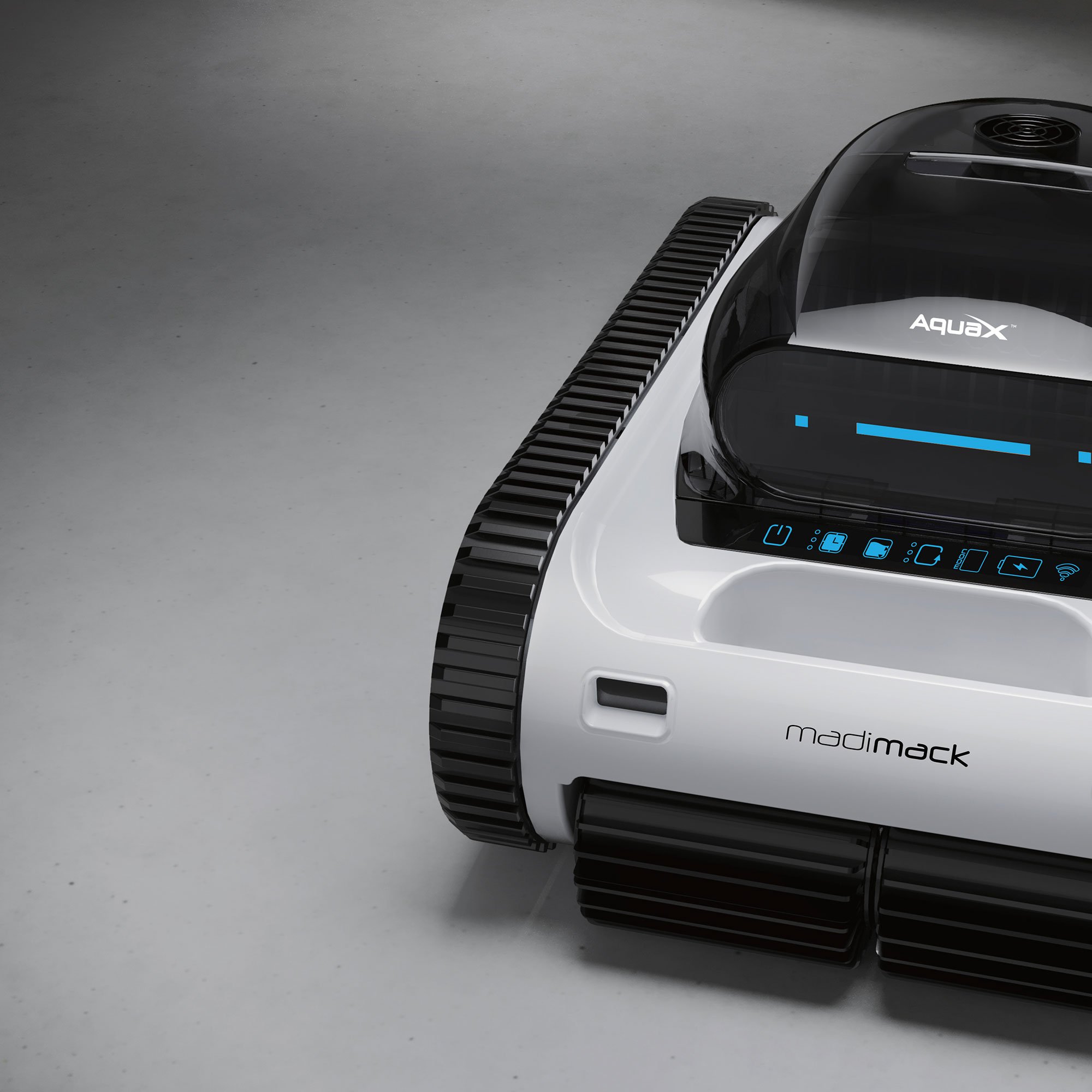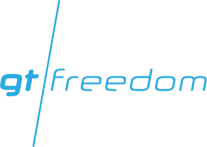 WIRELESS ROBOTIC POOL CLEANER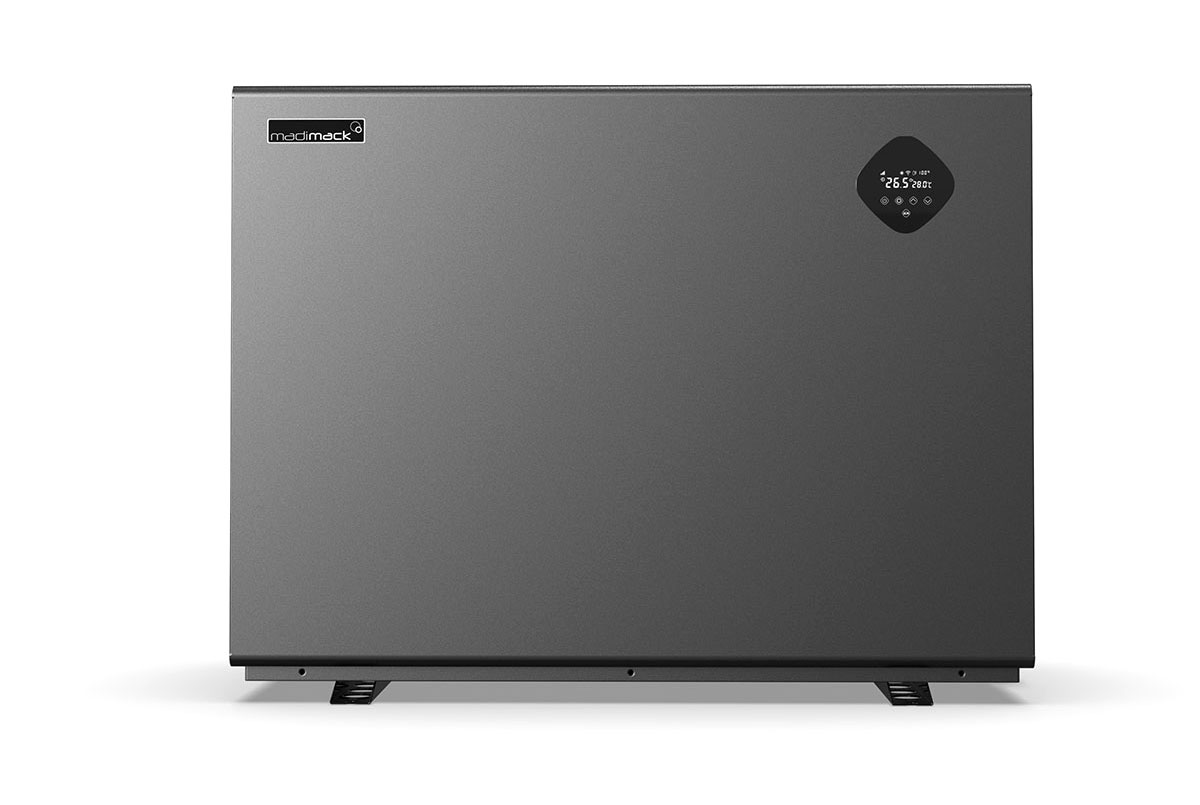 Pool Heating
A Madimack pool heat pump is a lifestyle changer. Providing the most energy & cost-efficient pool & spa heating year-round.
Robotic Cleaners
Thoroughly clean your pool every time with Madimack's range of Robotic Pool Cleaners utilizing InverMac advanced inverter technology enabling Powerful and efficient operation;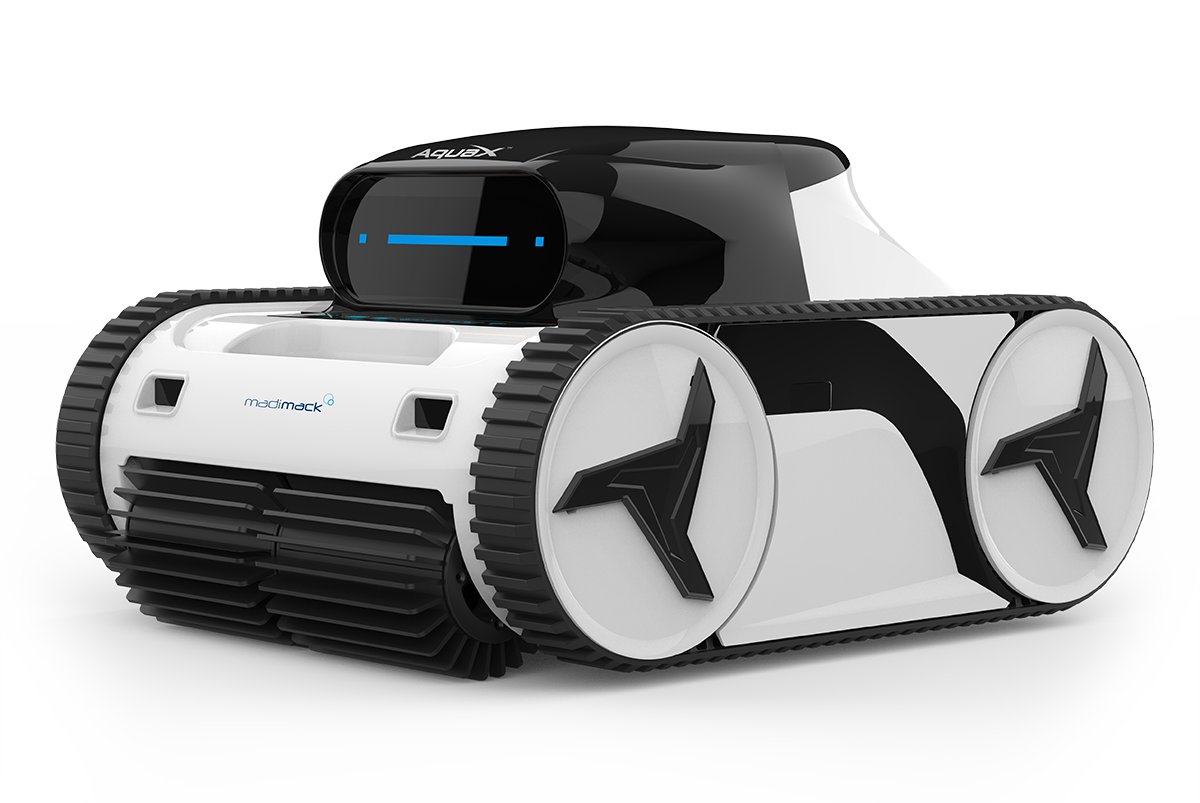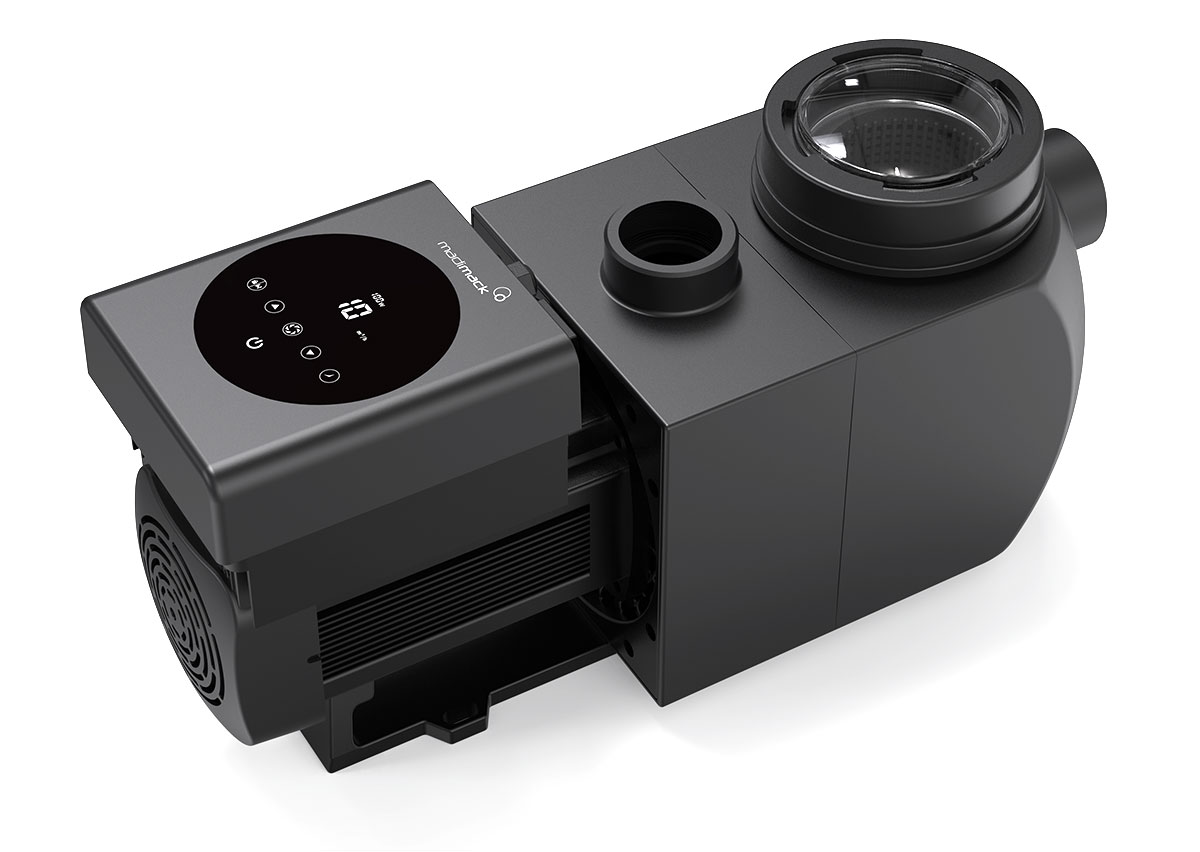 Pool Pumps
The ELITE VS Inverter Pool Pump eFLOW Series is the essential tool to maximise efficiencies and minimise running costs across your pool system. Quiet and efficient, the pump is designed with advanced Inverter Technology for intuitive ongoing 'energy savings'.