Sustainable Smart Energy Solutions
Cutting edge, high performing product solutions that optimise energy efficiency & enhance your lifestyle.
Cordless robotic pool cleaner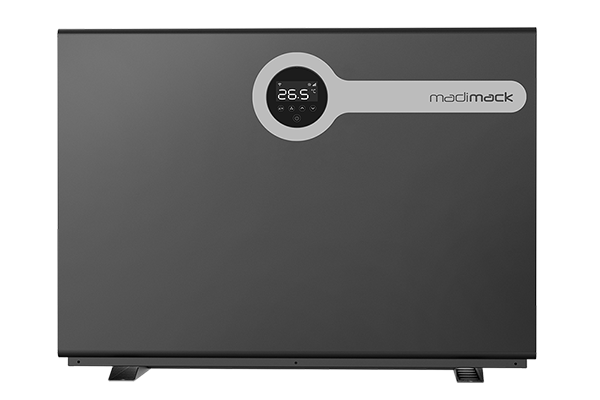 Pool Heating
A Madimack pool heat pump is a lifestyle changer. Providing the most energy & cost-efficient pool & spa heating year-round.
FIND OUT MORE
Robotic Pool Cleaners
Thoroughly clean your pool every time with Madimack's range of Robotic Pool Cleaners utilizing InverMAC advanced inverter technology enabling powerful and efficient operation.
FIND OUT MORE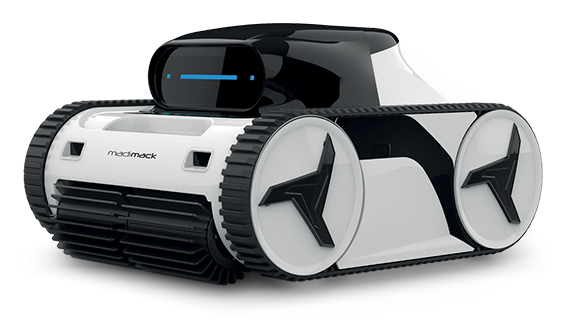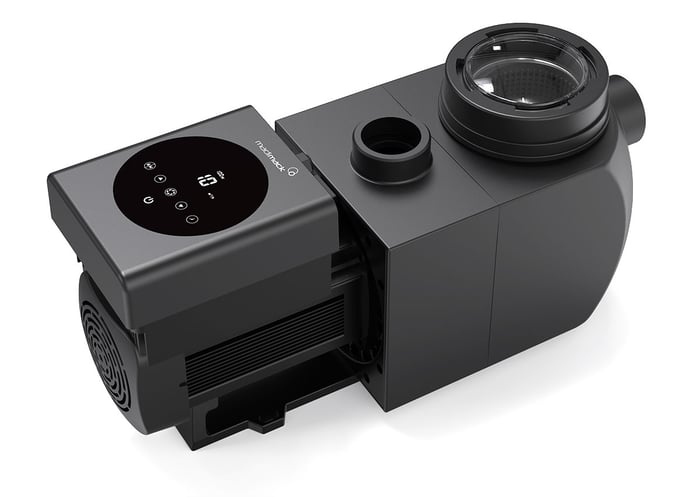 Pool Pumps
The InverFLOW Eco Inverter Pool Pump is the essential tool to maximise efficiencies and minimise running costs across your pool system. Quiet and efficient, the pump is designed with advanced Inverter Technology for intuitive ongoing 'energy savings'.
FIND OUT MORE
Madimack's enhanced inverter technology, InverMAC, is engineered to support inverter motor operation. The inclusion of product specific proprietary technology allows for precise control of motor speed and energy usage across our range. InverMAC technology supports Madimack's overall position of unrivalled innovation, sustainability and performance. By incorporating inverter motor technology in creative and unique ways, Madimack is leading the way in the development of energy-efficient products.
Get in touch
Complete the contact form and a Madimack team member will be in touch. Don't forget to review the full suite of products and services on our website www.madimack.com/us